Team Singapore are Going for Gold
Team Singapore will be lead by a female, becoming the 2nd nation to have a woman captain after Belarus. A strong squad with a mix of experience and youth, the Singaporeans will be eager to show their skills once again and make a run at the World Championship! Here is their squad:
Team Captain – Lisa Tan Meiling
Profession – In Tech Industry
Bio – Fell in love with the game since my university days, and been firmly in love with the game since. It's been a thrilling and empowering ride being a female player in this game, and I encourage more females to try Match Poker!
Team Coach – Phua Tzai Wei
Profession – Cryptocurrency investor
Bio – I started playing poker in 2013 back in my college toilet/library. There are many transferrable skills to life itself, skills I have equipped myself with over the years have helped me in many ways in real life and games which rewards hard work and effort, where performance/results mostly correlated with effort and hard work one puts in.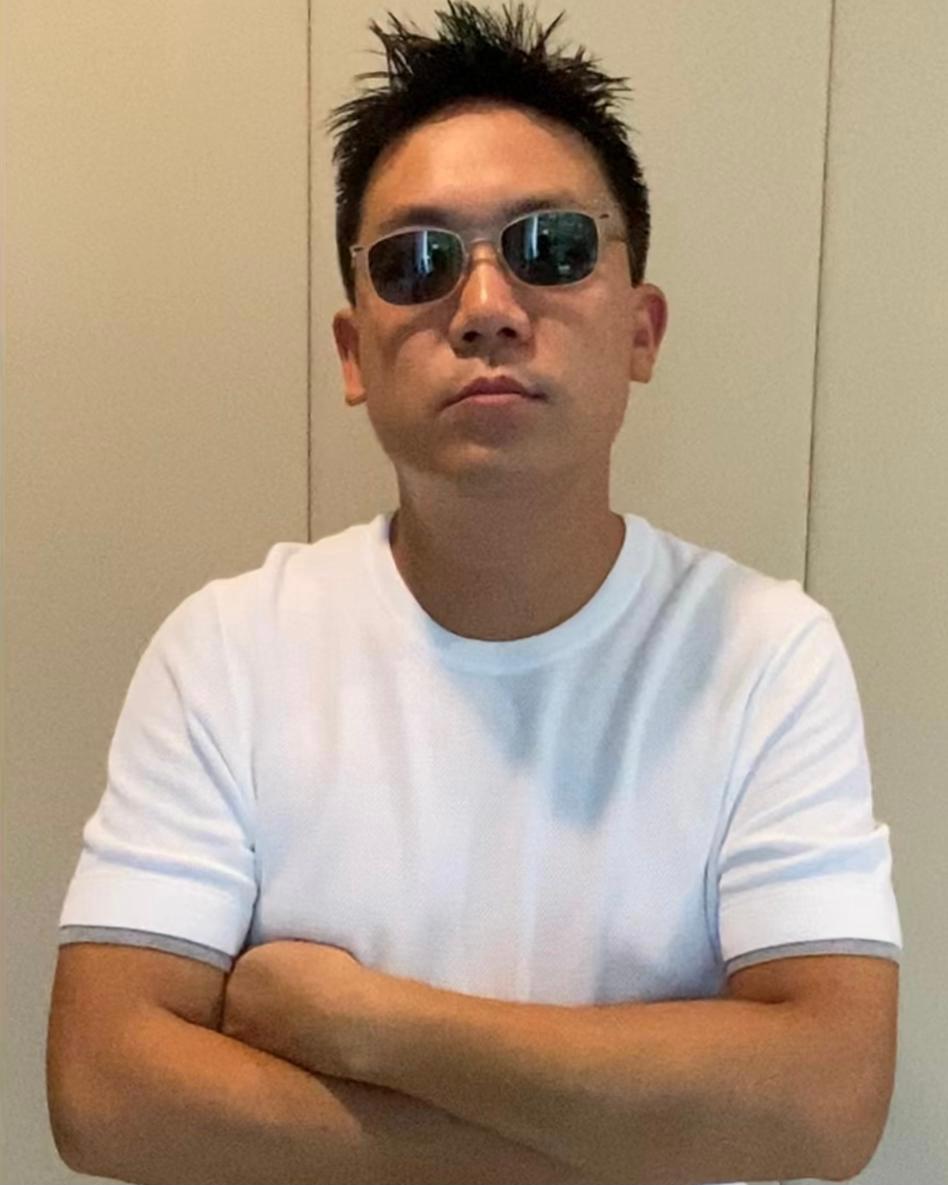 Team Manager – Ivan Tan
Retired 
Bio – I started playing in 2000. I enjoy the social aspect of the game, and that it is a skill game which requires a lot of self-discipline in order to excel. 
Team Player – Lee Jia En Bernice
Student 
Bio – I started playing poker in 2017. I love meeting new people and love the thrill of poker
Team Player – Kevin Quek
Retired Hedge Fund manager
Bio – Picked up poker in 2004 when I was working in Wall Street, New York City. Got to play more when I was working in HK as Macau was just a 1 hour hop away. I would typically play for 20-25 hours straight on the weekends. Love the game as it has many similar characteristics to trading, where a mix of probabilities, psychology, bankroll management and patience comes into play!
Team Player – Foo Jie Long 
Profession – Banking
Bio – Started playing poker since university days where I started off playing cash games and slowly transitioned to tournament. Love how poker is multifaceted and like life there's always a chance to win no matter the cards you are dealt!
Team Vice Captain – Zefirelli Noordin
Profession – Dogecoin Investor
Bio – Loved the game since school days. Played on and off, loves the competition and social aspect of the game.
Team Player – Lin Ruizi
Profession – Lawyer
Bio – I first learnt how to play poker shortly after A levels and before the start of my national service, and was very drawn to the strategic aspect of it as I was then a competitive Magic: The Gathering player, amongst various strategy games. Further, although the money wasn't the main aspect of it for me, it was nice to have a hobby that potentially paid, as opposed to just continually outlaying money! 
Team Player – Keith Joel Seah Jia Qiang
Profession – Entrepreneur
Bio – I started playing at the age of 21 and I love the money aspect of it.
Team Player – Desmond Oh
Profession – Public Servant
Bio – I love card games since I was young, and enjoy grinding online (Former PokerStars Supernova). As a mind sports lover, I like the competitive nature of the game.
https://matchpokerfed.org/wp-content/uploads/2021/05/Singapore-1-scaled.jpg
1280
1920
Varun Goenka
https://matchpokerfed.org/wp-content/uploads/2021/02/ifmp-2021-header-logo.png
Varun Goenka
2021-05-31 07:03:55
2021-06-24 04:02:43
Team Singapore are Going for Gold