An Experienced Team GB is Eager to Impress
Name: Shameen Jivraj
Profession: Design Consultant
Bio: Product designer, poker player, world traveller, sun-seeker, ocean lover, coconut drinker, mango eater, skydiver (once), loves life… Sometimes :)
Name: Jon Theobald
Profession: Rock photographer, videographer and virtual event producer
Bio: stepped off corporate merry-go-round after 30 years, life is now focussed on my partner, our dog, beekeeping, live music, playing poker and riding my Harley.
Name: Luke Barton
Profession: Investor, Advisor, Future technology
Bio: A calculated risk-taker both professionally and on the table, 4 times winner of the Marlow High Roller Event, avid skier, mountaineer, peloton enthusiast, and with a dry sense of humour always on tap.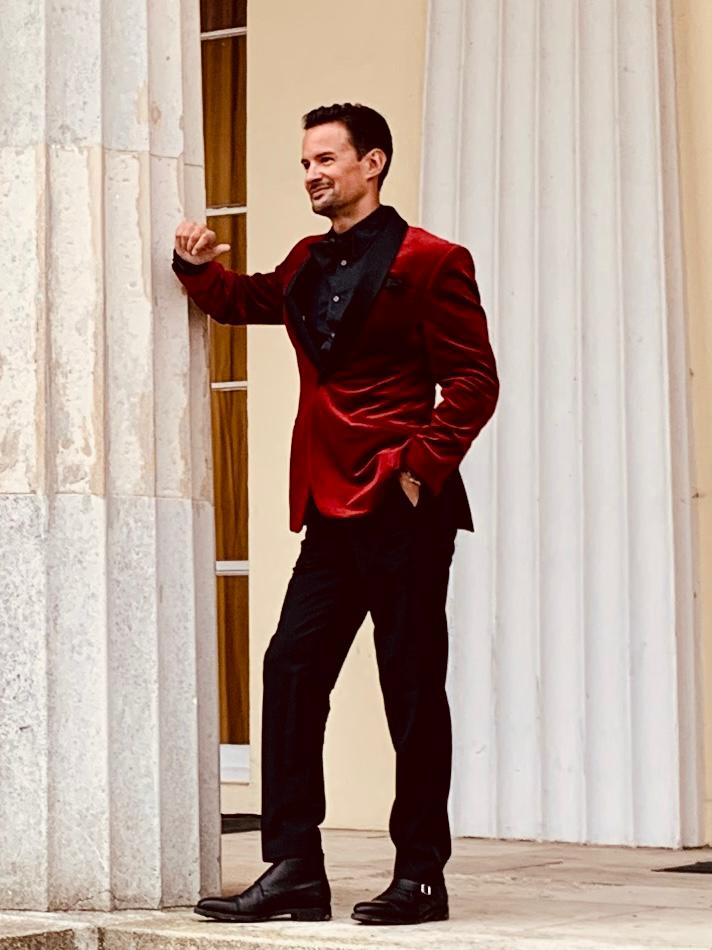 Name – Ben Brocklesby
Profession – Sales & Marketing Guru
Bio – Guaranteed to give 100% to whatever I undertake. Whether it be business – Origin Doors & Windows, family life – married with two boys, sport – Olympic lifting, CrossFit, skiing, marathon running or poker – I am always all in.
Full Name: Andy Gallagher
Age: 54
Profession: De-programmer
Bio: Happy go lucky poker player and Match Poker athlete
Name: Sue Smith
Age: 74
Profession: Retired
Bio: Love playing poker. Got lucky twice at the World Series so actually have a WSOP profile.
https://matchpokerfed.org/wp-content/uploads/2021/09/European-Nations-Cup-2019-Ukraine_341-e1632321971886.jpg
927
1775
Varun Goenka
https://matchpokerfed.org/wp-content/uploads/2021/02/ifmp-2021-header-logo.png
Varun Goenka
2021-09-22 14:46:31
2021-09-22 14:46:31
An Experienced Team GB is Eager to Impress