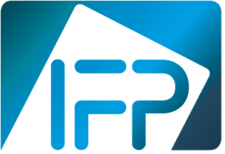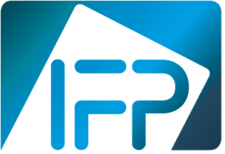 When the IFP was founded in Lausanne, Switzerland, in April 2009 it brought together a core group of 7 member nations, each with a common goal to promote poker as a mind sport around the world.
From those humble beginnings word spread with various other federations joining and others forming from scratch. Thanks to the efforts of poker enthusiasts around the world membership of IFP has steadily grown with the newest member, Chile, being admitted last week.

The addition of the Poker Sport Federation of Chile (Federación Nacional de Poker Deportivo – FNPD) followed the fourth annual IFP Congress in Lviv, Ukraine, last week, where the FNPD's membership was unanimously agreed.

In a statement released shortly after the Congress, officials of the FNPD expressed their delight with the news, looking to the future of poker across the country.

"We want to thank the support of all who have been part of this great challenge, we set out in September 2010, the media who joined us on this adventure and also our friends of the Federations of Latin American countries," said the statement. "We have a difficult task ahead and invite everyone to join and actively participate in institutional development."

Their addition brings the total number of IFP member nations up to 45. The full list can be found on the IFP website.
https://matchpokerfed.org/wp-content/uploads/2012/11/IFP_Imagelogo_bluegreen_700px3.png
154
225
joe
https://matchpokerfed.org/wp-content/uploads/2017/09/ifmp-logo.png
joe
2012-11-28 20:51:21
2014-07-16 13:25:54
CHILE JOINS IFP