The Hungarians have been an active participant in IFMP events since 2011! Participating in The Table, the 2012 European qualifiers in Vienna, the 2013 European Nations Cup in Cyprus, and most recently the 2019 European Championships in Ukraine.
The national team is raring to go and is ready for the 2021 Nations Cup qualifiers! The team is as follows:
Gabor Gortvay – Co-Founder of the first Hungarian sport poker club 'Maverick'. He has played poker since the end of the 80's. Draw and Hold'em cash game expert. Favourite card combination the famous Jackson Five.
Péter Gál – The first time he was introduced to Texas Holdem poker was in 2005. At the beginning he worked as poker dealer, then became a floorman and a professional leader. He had his own poker club, and has helped other clubs to improve. From 2010 to 2018 he was the floorman in the first poker club of Hungary. A recreational poker player who just treats poker as a hobby. In 2012 he played Match Poker for the first time in Vienna as a member of the Hungarian team, and then in Cyprus in 2013 when he was a member of the Hungarian team and again in Ukraine in 2019.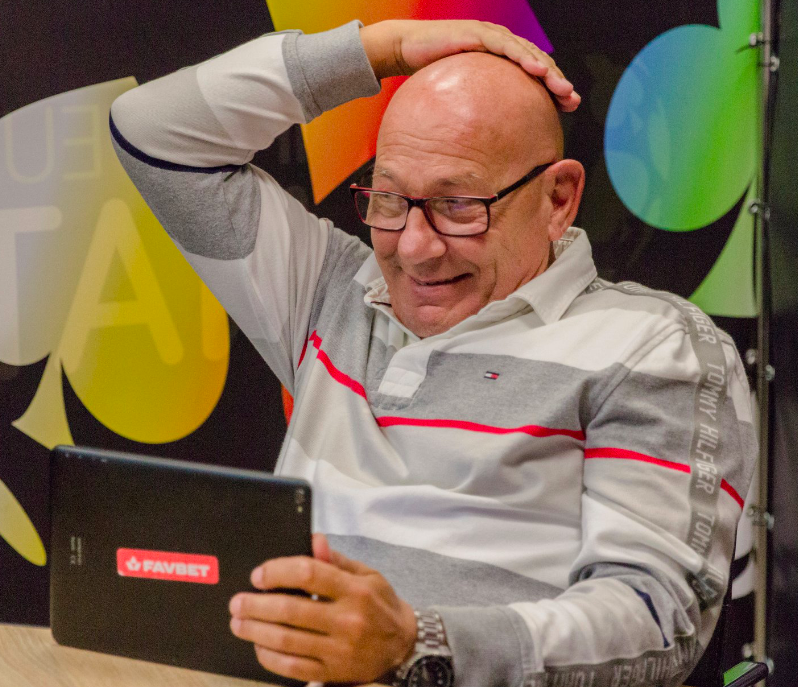 Laszló Bréda – The doyen of the Hungarian team. Fixed member of the Hungarian poker scene since 2006. Royale Master winner. Online and live poker player. He was with the team in Vienna and from the start has been an integral member of the Hungarian Match Poker team. Born tournament player. One of the best amateur score table. Strong skills and intuition.
Judit Zsoldos – An original member of the Hungarian Match Poker team. Played in The Table and in Cyprus. Hungarian Ladies Open winner. Cash game and Omaha 4 cards player. 
Gergely Tatár – The president of the Hungarian Poker Association since 2007. Founded poker clubs in Hungary and Slovakia. Played poker in USA, England, Cyprus, Ghana, Cabo Verde, Austria, Poland, France, Slovakia, Rumania.
Andras Sütő – Olympic candidate ex gymnast and active football referee. He keeps in touch with the sport. Poker and Darts are his hobby but Andras is a maximalist and playing this sports on high level too. One of the best and first Match Poker players of Hungary. He was the member of the first Match Poker European Championship in Vienna and Cyprus.
https://matchpokerfed.org/wp-content/uploads/2021/04/Screenshot-2021-04-14-at-11.35.42-AM.png
299
359
Varun Goenka
https://matchpokerfed.org/wp-content/uploads/2021/02/ifmp-2021-header-logo.png
Varun Goenka
2021-04-14 11:08:58
2021-04-14 11:18:39
Presenting Team Hungary