Alexander Zholnerchik – born on 25/08/1975, he used to be a businessman, but several years ago came to the conclusion that if business prevents him from playing poker, then he should quit business. And since then Alexander has been passionately playing both online and offline, also being fond of extreme sports, travelling and psychology.
Kirill Denisenko – 27 years old. Professional poker player from Minsk. Regular player of Texas Hold'em live and online tournaments along with cash games. A member of the Belarussian National Poker Team.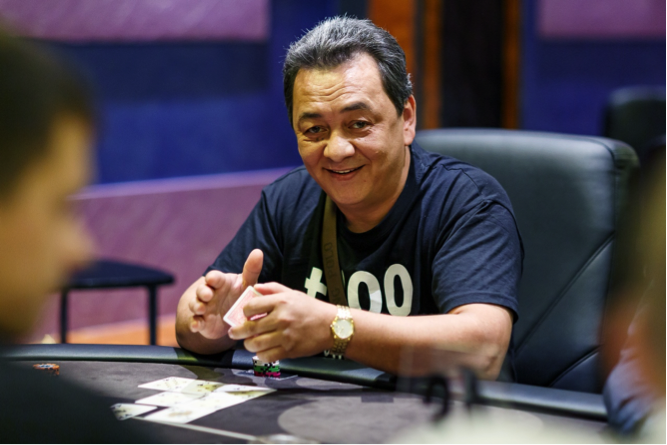 Kim Pavel – Builder, 52 years old, 7 years poker playing experience and enjoys going spearfishing in his free time.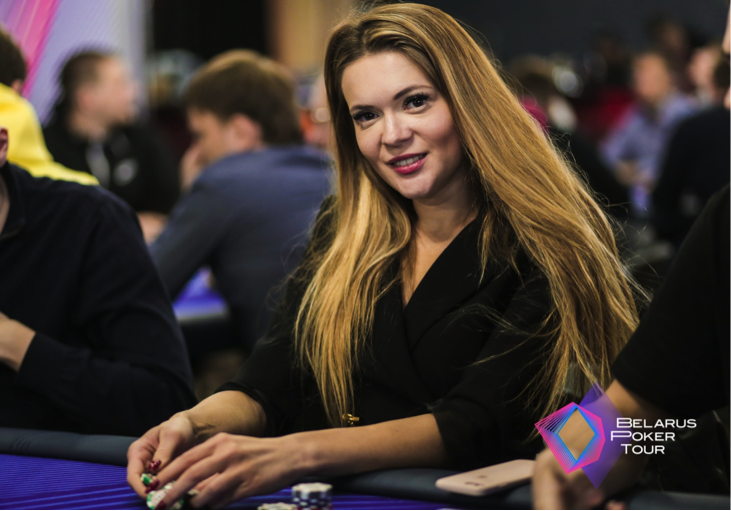 Maryna Khatskevich – She started playing poker in 2014 as a home game with friends. She liked the game because she won and then started playing in the Minsk poker club. It was a cash game. Her first tournament was a Ladies free roll organized by Belarusian Federation of Sports Poker where she took 3rd place and then decided to continue learning poker. She worked a lot on improving her game with trainers and coaches and still does this everyday. Her best tournament result is 4th place in EPT Prague. Now she spends most of her time in poker: playing offline tournaments and working on the game. Her hobby is karaoke and skiing.
Sergej Vladimirov – Born 01.11.1968. Businessman and a proud father of two children. Sergej finds amusement in both active sport arts such as snowboarding and windsurfing, and quiet evenings with closest friends and board games. His life is filled with traveling and adventures. Sergej has been a part of the poker world for more than 10 years and he enjoys Texas Holdem, Omaha and OFC the most.
Yauhen Burlo – 36 years old. Lives and works in Minsk, Belarus. Started playing poker 6 years ago. There are no victories in WSOP and WCOOP, but he believes and does not give up! In his spare time, he enjoys travels, motorcycles, fishing & hunting. Happy man, husband and father.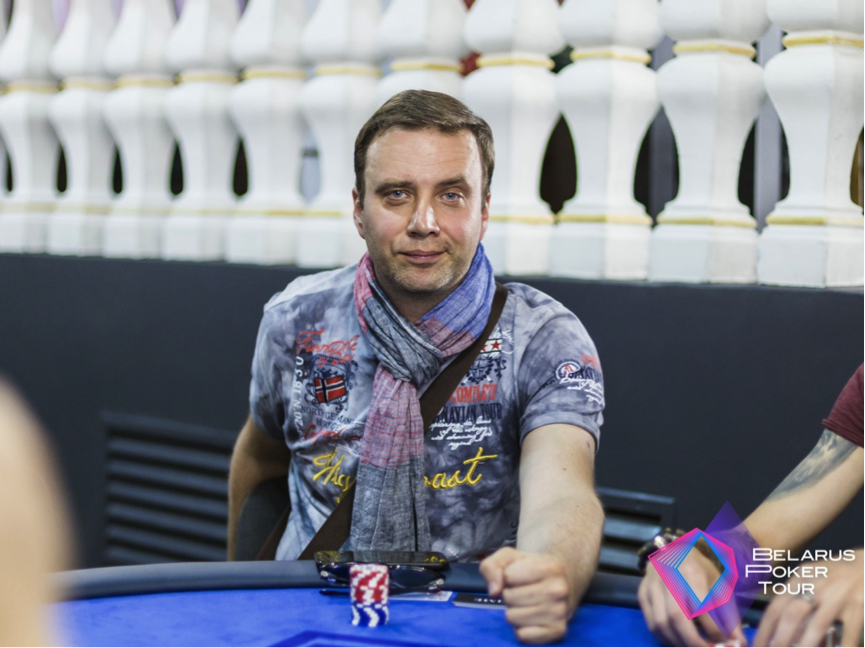 Mikalai Nikanovich – Born on 16.08.1978. He is a lawyer who loves football, music, old movies and poker. He started playing poker about 7 years ago and is going to Kiev with the slogan: "Who, if not us?"
https://matchpokerfed.org/wp-content/uploads/2019/09/2000px-Flag_of_Belarus_variant.svg_.png
1000
2000
Varun Goenka
https://matchpokerfed.org/wp-content/uploads/2021/02/ifmp-2021-header-logo.png
Varun Goenka
2019-09-04 10:53:42
2019-10-02 20:11:09
'Who, if not us?' Team Belarus is Ready for Ukraine